Time is running out, our 15% OFF sale ends today!
Use Code NAMASTE at checkout.
Practice your flows and poses anywhere with our yoga products
Elevate your yoga practice with Health Matters Shop.
We scour the globe to find brands that blend style, performance and quality.
The people love our products and we love them :)
Each piece is made with sustainaible materials.
Domestic shipping is free when you spend over $75.
"Fantastic! I'm completely blown away by the quality of my new Yoga Mat and will be placing another order very soon, They have so many nice products, I want it all :)."
Explore our cork collection.
Non-slip grip that improves with sweat, with high-density cushion for support.
Save 15% on your first order, Last day!
Health Matters Shop- Do Good and Feel Good
Use Code: Namaste
Sustainable products ●  Simple 30 days return  ● High-quality ● Fast Shipping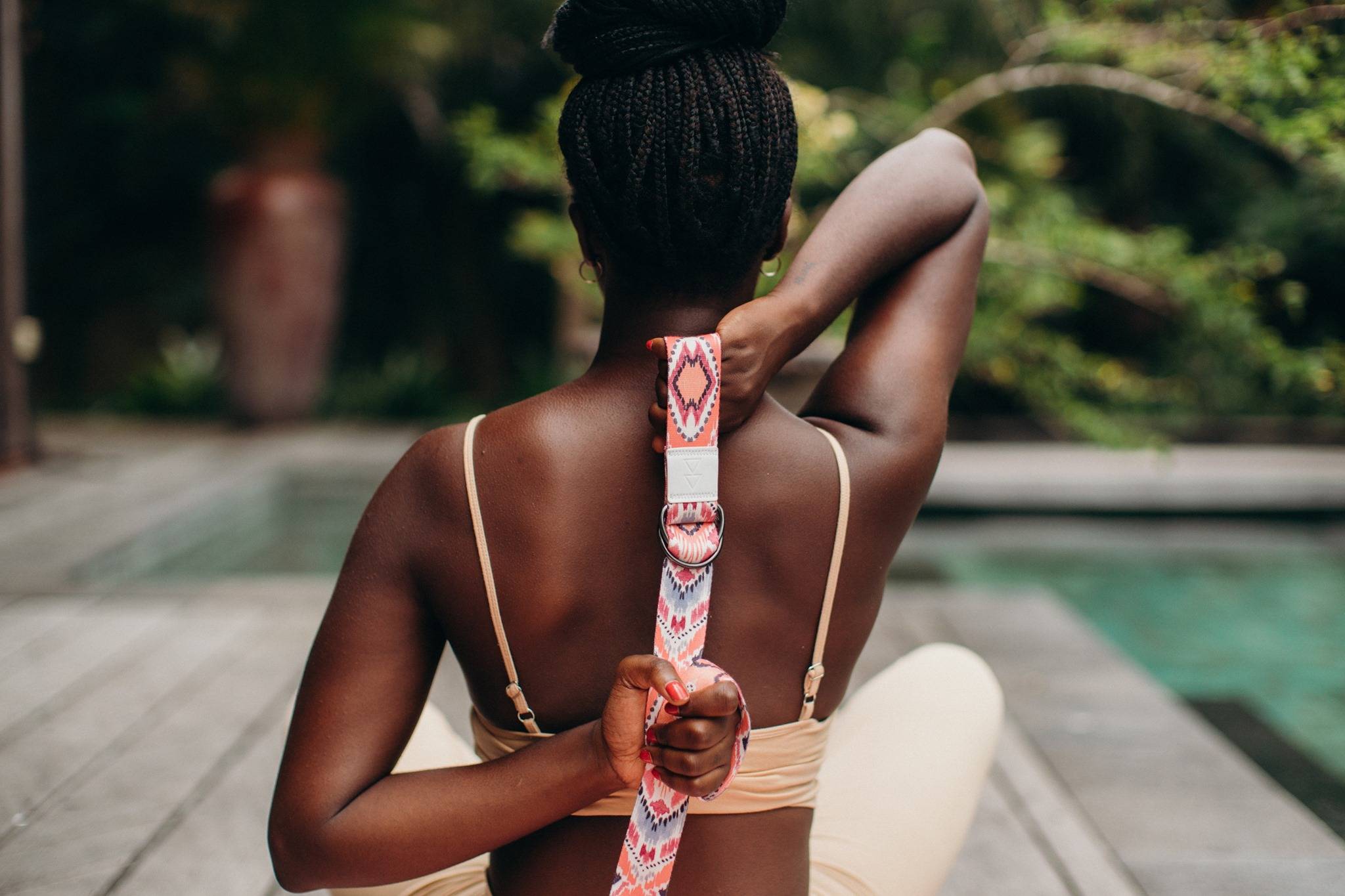 We send really good emails about things like sustainability, self-development, Yoga&Meditation and deal$.