Have you ever awakened in the morning and felt like you didn't appreciate yourself to the fullest? We all have moments of self-depreciation or moments of not loving ourselves for who we are. Your perception of your own self-worth can affect every aspect of your life, from your business to your personal relationships, and even your relationship with yourself.
In a culture in which we rush from one day to the next, constantly trying to change our health, body, or emotions, or to plan the future, Everyone wonders what their purpose on this Earth is, why and how they and all of life were created. And everyone has their own questions to be answered to find their purpose in life.
For a lot of us, it's hard to find a positive mindfulness way of life, a tool for achieving clarity, peace of mind, and liberation from suffering.
With Health Matters Shop we provide products that has proven results of enhacing the lifestyle and connection of your authentic self.We scour the globe to find brands that blend style, performance and quality, and offer a unique edit from leading and emerging brands with the focus on sustainability, self-love, mindfulness, healing and expressing your treu self.
All our products are selected with care and expertise to awaken the spiritual giant in every individual.  
Society's definition of a happy life is everybody's and nobody's.
The only way to build a meaningful life is to filter out that noise and look within.
Spirit - Mind - Body - Environment

The truth is, spiritual health is inextricably connected to mental, emotional, social, and even physical health. When our spirit is healthy, our body is healthier, our brain is healthier, our relationships are healthier. Our entire soul is healthier. All our products are selected to gain inner peace and benefit your wellbeing.
We recogenize that the answers to many of the challenges we face in supporting life on our beautiful but fragile planet are developing products in a sustainable way and bringing the joy of a spiritual and healthy lifestyle.
By being grateful what mama earth gives us. It's a simple process of noticing and being thankful for the things around us – people, trees, animals, objects, experiences, feelings and emotions – anything really.

The Health Matters Shop process isa way of being mindful and opening up awareness to our surroundings, to past, present and future events, and to our experiences whether they be physical, emotional or cognitive. And thats why we love what we do, to give something back to the planet.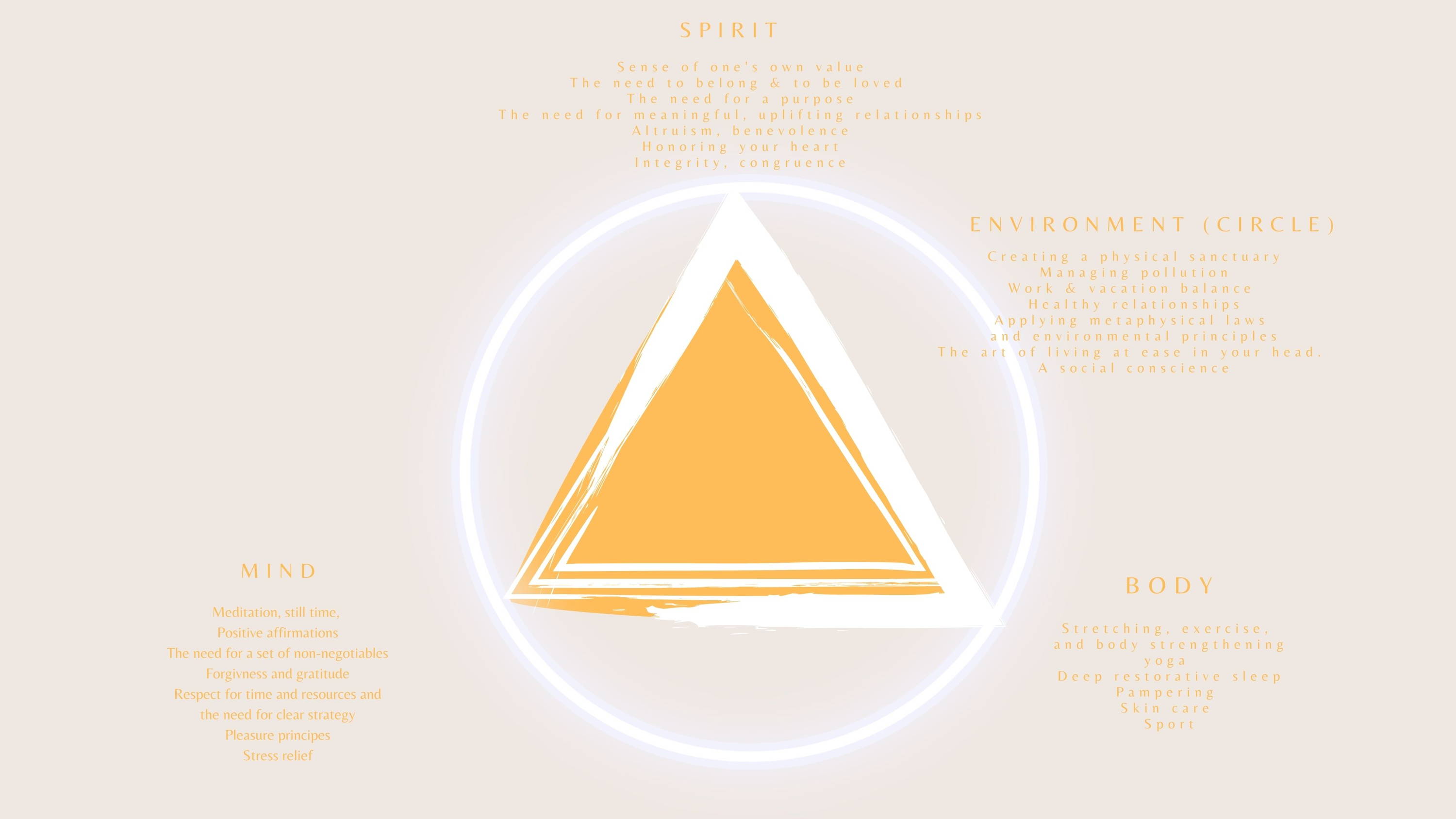 You have beautiful dreams and inspired bold ambitions. You are guided to believe that they are a natural expression of your soul, something that is meant to be.

Life will support you in the expression of those dreams and ambitions, even in the moments where it seems to be struggling, rather than support, that you are experiencing.

The process for transformation into full maturity involves learning how to grow through light and through the darkness back to the light again.
Trust the universe, you will always find your way back to the light.
Have faith in yourself and what must be. Dedicate yourself to what you love without hesitation.

Enjoy Your day
SUBSCRIBE TO OUR NEWSLETTER
Recieve our latest weekly releases, offers, guides and more.